Details
Rentals at Elks Lodge
If you need a venue for your event, lodging in our RV area, or need to inquire about our drug awareness program, please contact us at 479-478-1060. If no one is available to take your call, leave a message and someone will get back with you shortly.
Kitchen
The kitchen at Lodge 341 is a very up-to-date commercial kitchen. Some of the best meals in the Arkansas/Oklahoma area have come from this kitchen!
RV Parking
Right now we are not equipped for RV hook-ups but we do have a very large and level gravel parking lot that will accommodate our fellow Elkdom RVers that are self-contained. And, if it is only electric you need, we can accommodate!  If you need a place to stay for a night or two, remember Fort Smith Lodge 341. Check out the "Calendar Link" for times and meals and let our friendly bartenders make you a complimentary 'second' drink.
Social Room
In this room we enjoy our weekly short order grills, full dinners, lodge activities, entertainment, and dancing. There's a Big Screen TV in there, too, for the lively football games!  Please check out our "Calendar" link for upcoming meals and events.  Our versatile Social Room/Lounge (with Bartenders) is available for rent. Recently remodeled to double its space, the lodge is perfect for receptions, dinners, dancing, birthday parties or whatever your need may be. Call the Lodge and ask for the House Committee Chairman. For more information, call Lodge 341 at 479-478-1060. Answering machine available.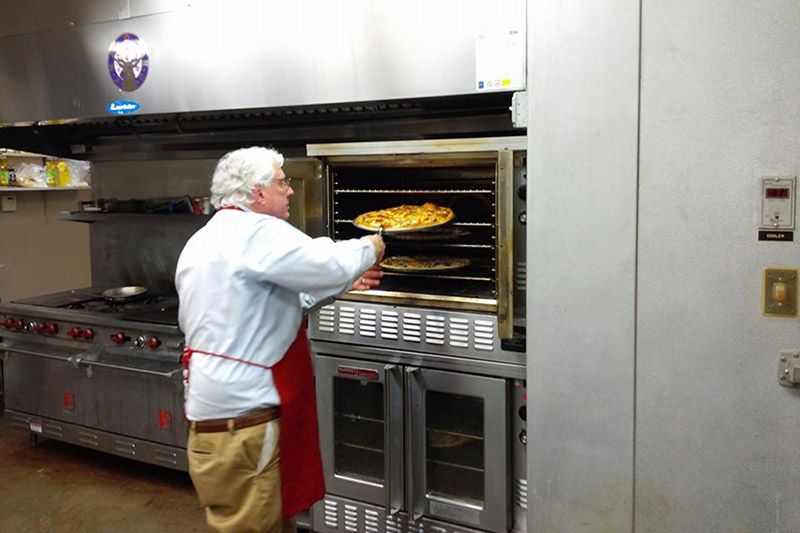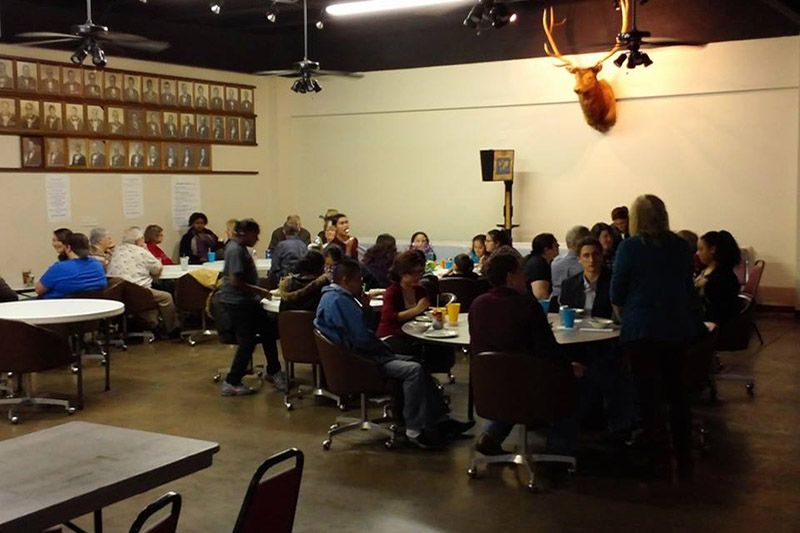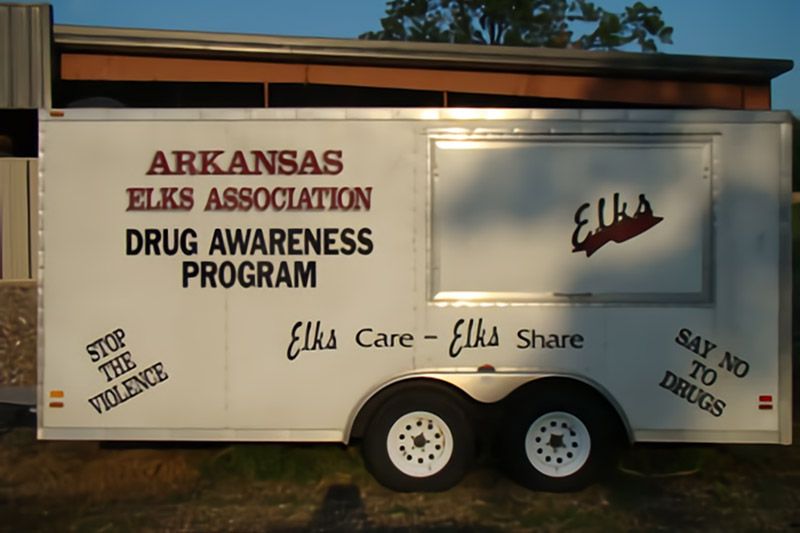 For more pictures of our events, spaces, kitchen, and games visit our Facebook Page!